Body Corporate structures and Building Managers are faced with many ongoing challenges that include maintenance and compliance changes, administration overheads, operational costs and fees with suppliers. With Ellis Air Connect, we manage everything for you, and there are zero fees.
Ellis Air Connect can absorb all of your typical maintenance fees or asset upgrades into our energy supply services as an approved Australian energy provider. It's transforming the industry for building managers, creating a true Energy-as-a-Service solution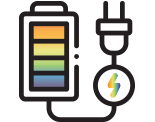 Electricity
Ellis Air Connect is an approved electricity retailer and participant in the National Energy Market (NEM). This means we are well placed to secure some of the best rates for your building, tenants and stay at the forefront of compliance.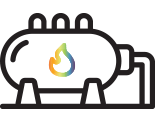 Gas
Ellis Air Connect is an accredited gas retailer, and with Ellis Air Connect, your gas and electricity are combined into one easy utility bill. This makes managing your overall building needs much easier, and you can settle accounts in seconds.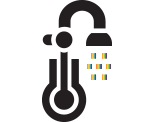 Hot Water
With centralised hot water systems and individual apartment meters, managing hot water services can be complex. Ellis Air Connect takes the complexity out of hot water supply and maintenance with a cost-effective turnkey solution.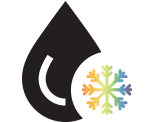 Chilled Water
With a centralised chilled water plant systems to air-conditioning units within tenancies, Ellis Air Connect, and our parent company Ellis Air, are the experts at installing and maintaining all kinds of chilled water units and air-conditioning systems.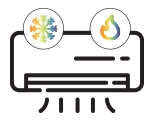 VRF
Variable Refrigerant Volume (VRF) systems provide powerful heating and cooling without the use of air ducts. As VRF installation and management experts, we can maintain your building's indoor and primary outdoor condensing units.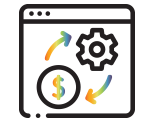 Maintenance
Ellis Air Connect offers scheduled, emergency, fully comprehensive energy plant maintenance solutions. By partnering with a turnkey provider, we can help you lower your commercial costs and ensure plant efficiency and relentless reliability.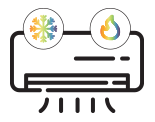 HVAC
Complex HVAC systems need to be correctly and routinely maintained, as they take care of all heating, ventilation and air conditioning. Ellis Air Connect, and parent company Ellis Air, are the experts at installing and maintaining all kinds of HVAC systems.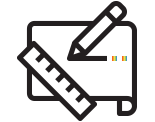 Building Upgrades
For body corporates and building managers, electricity, gas and water supply upgrades can be a lengthy, risky and costly process, especially when new teams are involved. With Ellis Air Connect, our team is well equipped for building upgrades.
Embedded Networks & Microgrids
Instead of having to negotiate and manage external energy suppliers who do not understand the nuts and bolts of your building, EA Connect is an approved electricity retailer and National Energy Market (NEM) member who can bulk-buy energy, supply and combine with our maintenance services. 
Our full services include central energy plant services, electricity and gas retail supply, metering services, billing, debt collection and cost-effective maintenance.
Simplifying Building Management
Ellis Air Connect delivers central energy plant solutions and power supply services that meet the 360 demands of developers, building operators and tenants of all kinds all across Australia.
Learn More
We power communities Australia wide